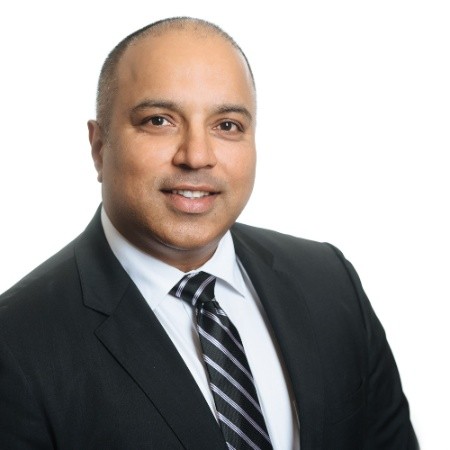 Saf Dhillon
President & Chief Executive Officer
Mr. Dhillon has been involved in the development of companies primarily listed on the TSX Venture Exchange for about 20 years. He has held a variety of positions including investor relations, business development, senior management as well as board directorships.
He was part of the management team that orchestrated the growth of the Idaho based company, U.S. Geothermal Inc. During his 12-year tenure the team grew from being an approximate USD$2 million startup to becoming a successful USD$300 million Renewable Energy Independent Power Producer with 3 new power plants operating in the Pacific Northwest and it also successfully transitioned from the TSX onto the NYSE MKT.
Saf is also a Founding Director of Torrent Gold Inc. (CSE: TGLD) that had its successful IPO in 2020; is President & CEO of iMetals Resources Inc. (TSXV: IMR); is a Board Member of Lake Winn Resources Corp. (TSXV: LWR), as well as providing his skills and knowledge to several other private and public companies. Saf's involvement in the development of the various companies over the years has enabled him to build an extensive worldwide list of contacts.
R. Tim Henneberry, P.Geo
Director & Chief Operating Officer
Professional Geoscientist (P. Geo., BC) with 40 years of experience in domestic and international exploration and production for base and precious metals and industrial minerals. President of Mammoth Geological Ltd. since 1991, providing consulting services to numerous publicly trading companies. Previous and/or current Founder, Director, and/or Senior Officer of several TSX Venture and CSE listed companies.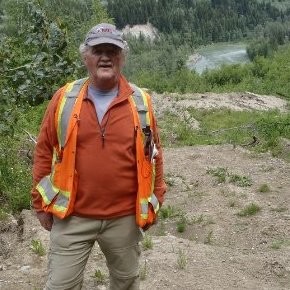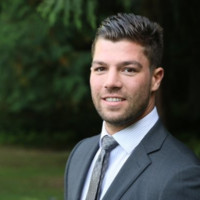 Christopher W. Hill
Investor Relations Manager
Christopher W. Hill is an investor and entrepreneur with over a decade of experience in the capital markets. He began his career as an Investment advisor and then began to consult and advise private companies on their path to becoming a publicly traded entity.  Christopher specializes in corporate development and strategic financing utilizing his large network in the capital markets.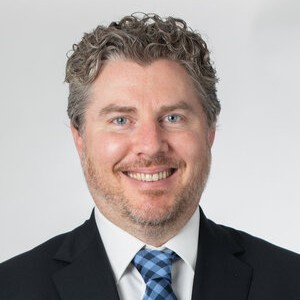 Scott Davis is a partner of Cross Davis & Company LLP Chartered Professional Accountants, a firm focused on providing accounting and management services for publicly-listed companies. His experience includes CFO positions of several companies listed on the TSX Venture Exchange and his past experience consists of senior management positions, including four years at Appleby as an Assistant Financial Controller. Prior to that, he spent two years at Davidson & Company LLP Chartered Professional Accountants as an Auditor and five years with Pacific Opportunity Capital Ltd. as an Accounting Manager.
Mr. Coltura is a Businessman with significant entrepreneurial experience and is President and principal shareholder of Matalia Investments Ltd. Matalia Investments Ltd., a company that provides management consulting, corporate finance and investor relation services to public and private companies. Mr. Coltura has over 20 years' experience with various public companies, holding positions of officer and director of several public companies.
Mr. Coltura has a great deal of business development experience and has worked with a variety of companies to strengthen their position within their industry.
Mr Coltura is also President of Coltura Financial Corp and Coltura Properties which has Commercial properties in British Columbia and the United States.